Hi everyone,
I have a Kia Soul EV+ 2015, I bought 16 months ago, my current ODO meter reading is 72,000 Km. Last year the car was consistently delivering 200 Km range. in the summer this year I noticed a small decline, it became like 190 Km, but it was consistent.
In this month I started to notice significant battery performance drop. I used to consume around 37 - 38% for my daily commute, nowadays it is around 45%. The GOM reading was like 155 Km (But the car actually reaches 190 Km), now the car reads 137 Km @ 100% charge.
it would likely drive around 150 Km.
Yesterday I bought an ODBII and below is my battery cell map @100% Charge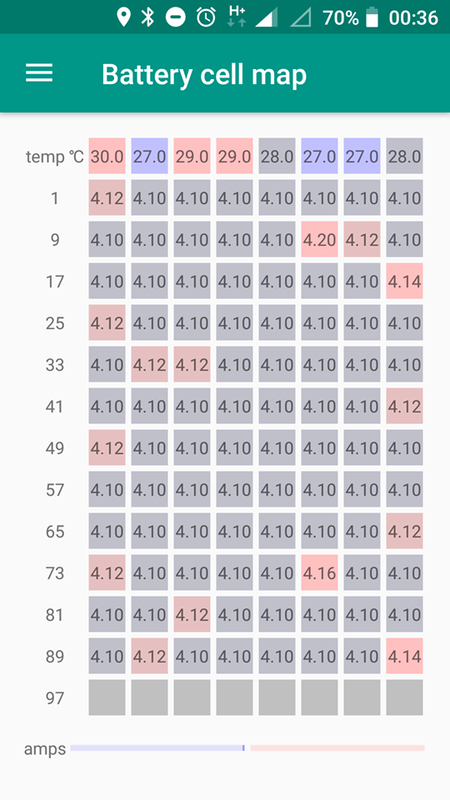 And this is it when I arrived to work, at 81% charge, after driving 34.4 Km.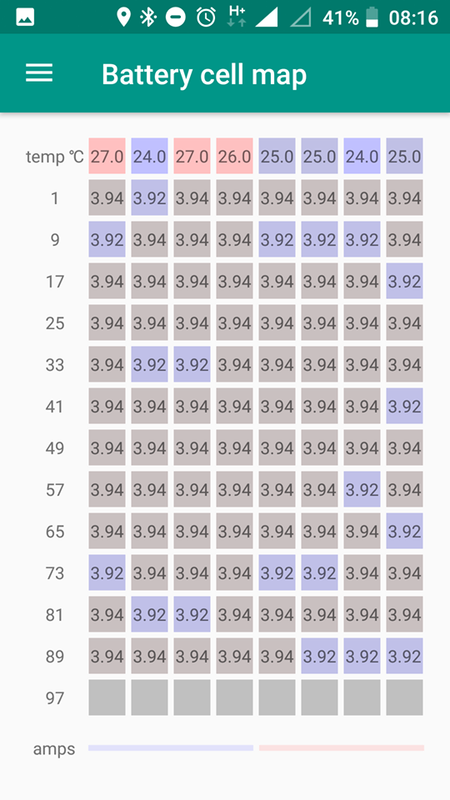 and this is another one while charging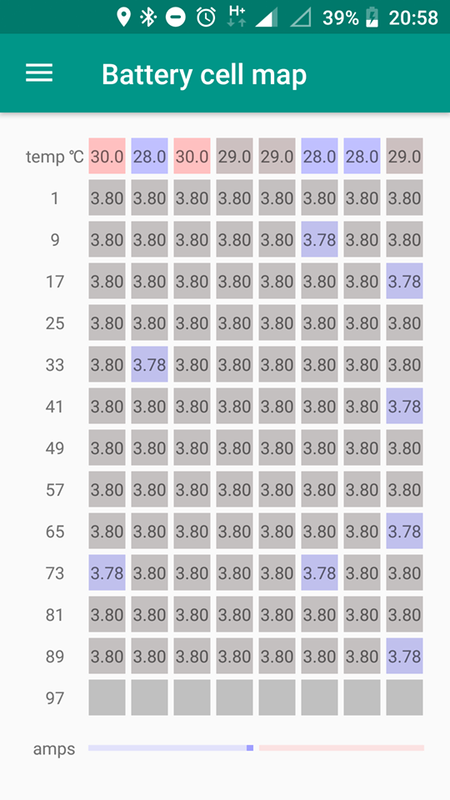 and some BMS screen shot while charging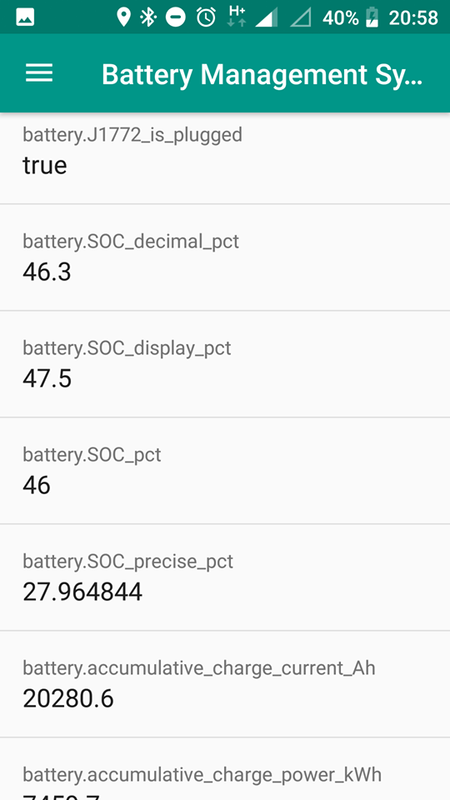 Does the first cell map explain such a significant drop ? please help me understand