I've been searching for a decent set of floor mats for my 2019 Soul EV, I've gotta say, I think I've finally found a good set.
After dealing with multiple suppliers that had no clue that the Soul EV mats are of different shape than the regular Soul, I stumbled upon Shark Racing. They have a great selection of accessories for a large amount of Korean vehicles.
The mats themselves are these:
https://sharkracing.com/two-ply-clean-floor-mat-set/
They feature a 2-piece design that are connected via velcro. Cleaning is super easy, just pull them apart, run some water through them, and re-attach them.
Price was $124 USD. Shipping included.
These mats are molded to the shape of the vehicle, but mine were in fact missing some anchor attachment points.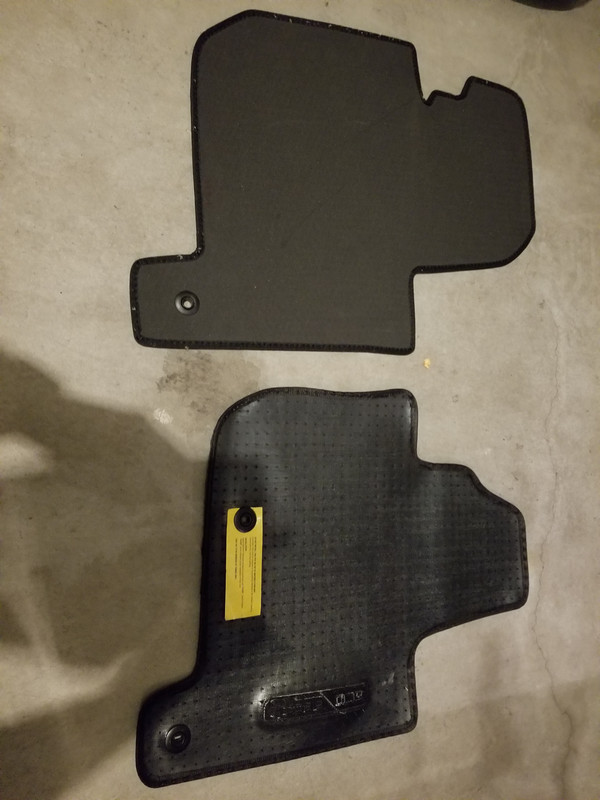 I rectified that situation by making a 1/2 hole in the correct location, and using the anchor attachment points from the original mats. (yes they can be removed and reused)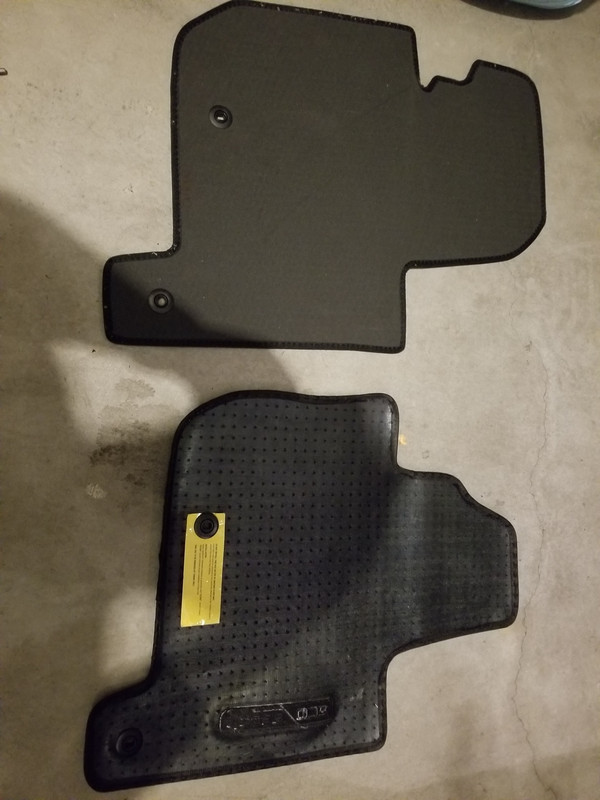 I had to do this for the front driver side and the rear mats, but the results were worth the effort.